RossiniEnergie terminals (Frankrijk)
RossiniEnergy laadstations
€690 – €2.754
RossiniEnergy-laadstations passen zich eenvoudig en krachtig aan alle contexten aan.
Elk model is beschikbaar in enkelfasig (7 kW) of driefasig (22 kW) en kan worden gekalibreerd volgens uw behoefte aan oplaadsnelheid en het vermogen van uw elektrische installatie. Een van onze TechCharge-technici zal met u samenwerken om uw specifieke configuratie te vinden.
Diverse softwareoplossingen, bestuurbaar via app, maken het mogelijk om het opladen op een intelligente en schaalbare manier aan te sturen.
Mogelijkheden: aluminium, massief hout, wand
Type oplader: enkelfasig (7kW) of driefasig (22kW)
Installatie op schatting: vanaf € 400 (de prijs is gekoppeld aan de complexiteit van het werk).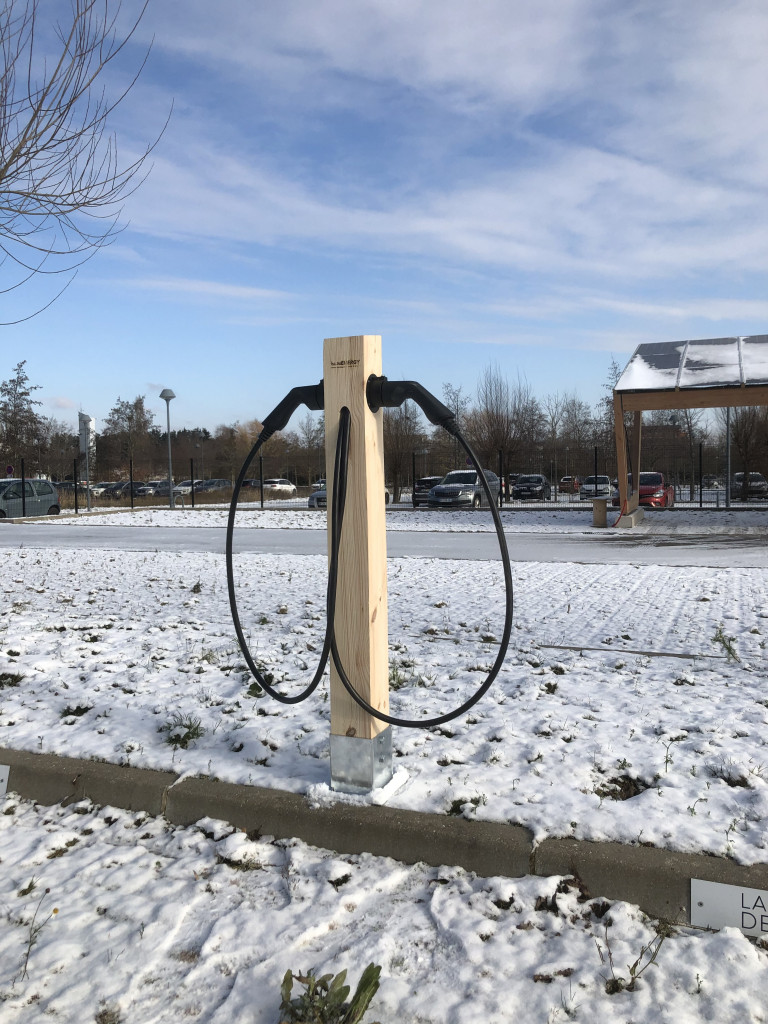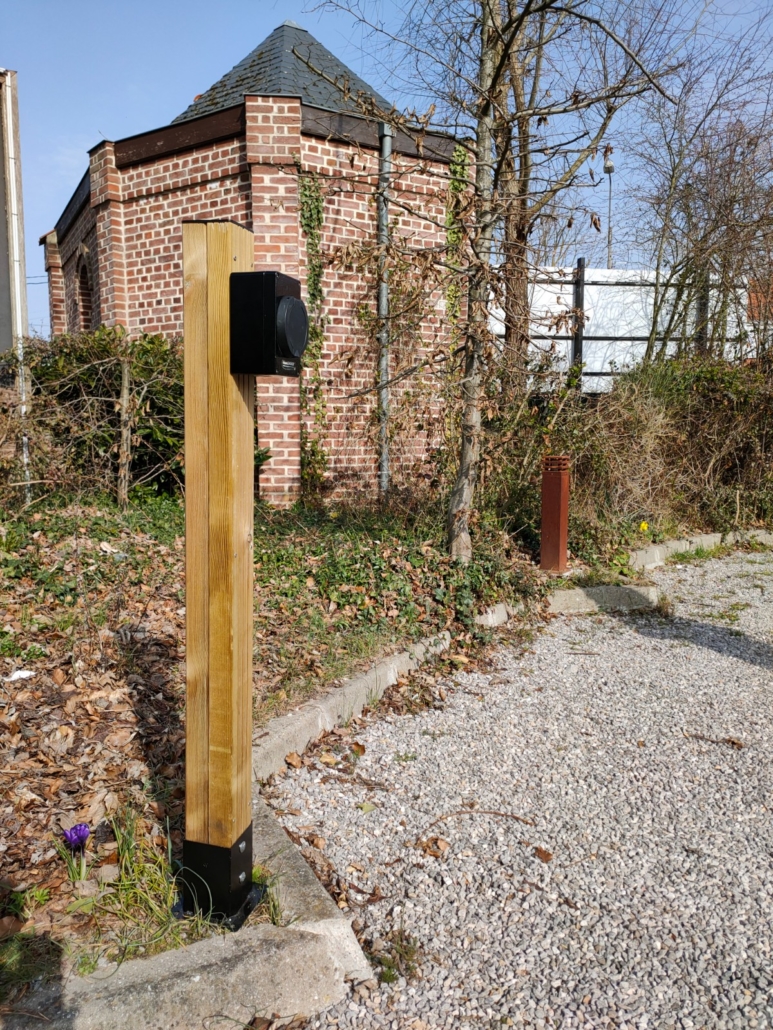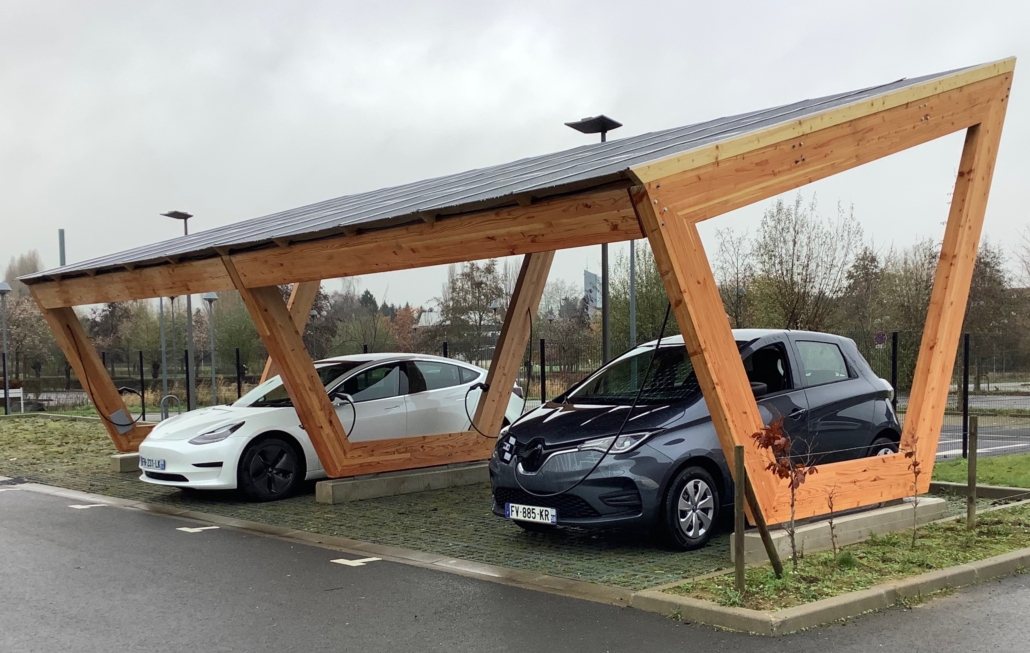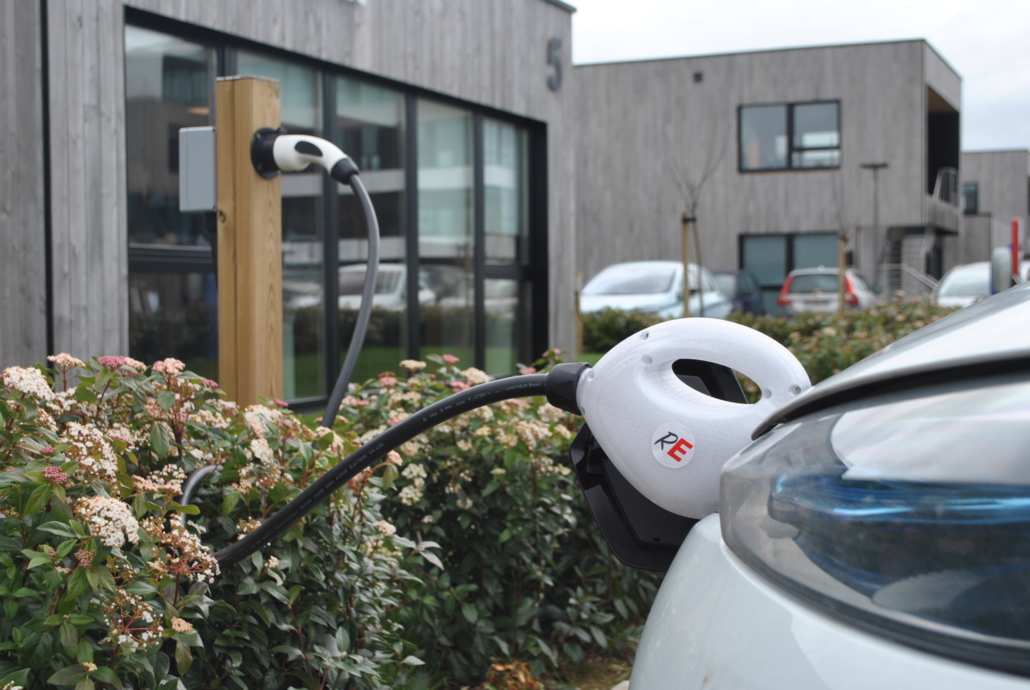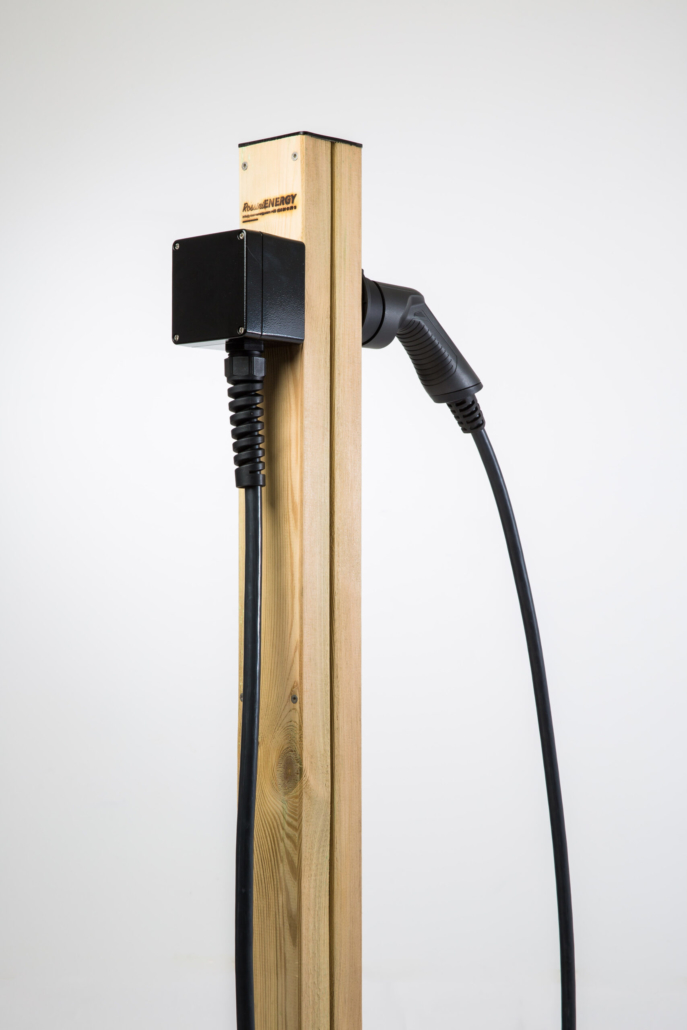 Wallbox-terminals (Spanje)
Wallbox-laadstations

€599 – €1.850
Wallbox biedt oplaadoplossingen voor thuis en op het werk, hetzij met een geïntegreerde kabel, hetzij in een stopcontact met een universele stekker die kan worden aangepast aan voertuigconnectoren 1 en 2.
Pulsar 9-reeks
Compact ontwerp en krachtige functies. De combinatie van verschillende functies maakt Pulsar de perfecte keuze voor uw huis. Pulsar heeft een geïntegreerde kabel en is geschikt voor elke elektrische auto met laadstopcontact type 1 of type 2. Kies tussen 7,4 kW, 11 kW of 22 kW. | Technisch papier
Copper SB
Indrukwekkend ontwerp en maximale flexibiliteit. Onze Copper SB geeft u maximale flexibiliteit en uw klanten. Dankzij de universele stekker kan hij worden aangepast aan voertuigconnectoren type 1 en type 2. De Copper is verkrijgbaar met een maximaal vermogen van 22 kW voor driefasige installaties. | Technisch papier
Commander 2
De ideale laadoplossing voor uw bedrijf. Speciaal ontworpen voor semi-openbare of zakelijke parkeerterreinen. Commander 2 heeft een 7-inch touchscreen waarmee het vermogen vanaf het scherm kan worden aangepast. Het communiceert met het MyWallbox-platform of de applicatie via Wi-Fi, Ethernet of Bluetooth. Commander 2 is leverbaar met een maximaal vermogen van 22 kW voor driefasige installaties en 7,4 kW voor enkelfasige installaties. Het heeft een geïntegreerde type 1- of type 2-kabel. | Technisch papier